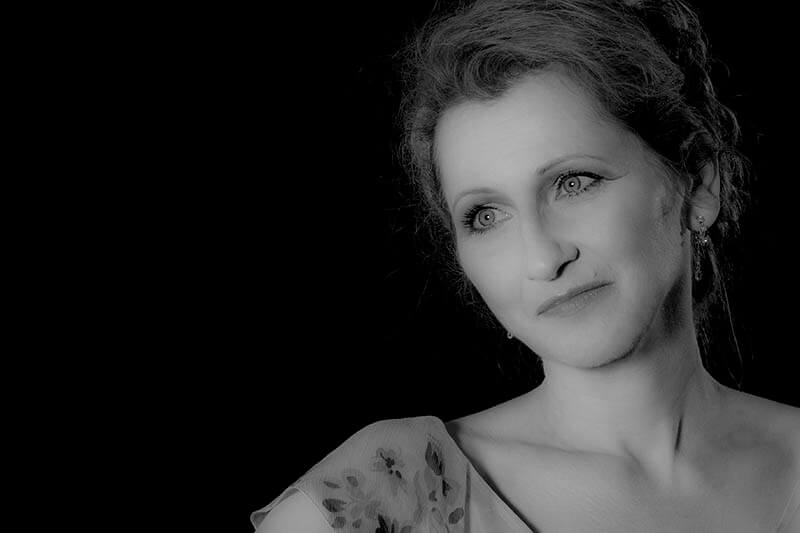 Welcome, here you will find information about my artistic works.
I am an Italian set and costume designer who firmly believes in the beauty of dreams.
My great passion for the theater comes from childhood and in particular, the love for ballet. I am an imaginative professional who always tries to match the practical demands with the aesthetics needs in several fields: theater, opera, cinema, tv.
I know how to tell stories from a visual point of view and how to catch the attention since details are one of my distinctive strenghts.
This meticulous attention for them, makes me use all the materials to obtain the right narrative image suggestion. The staging along with the costumes is designed to amplify the power of the text and I try to strengthen the emotions of the story that is told.
I have a reputation for motivating people to create excellent work and get a very good teamwork. I am known for tenacity in achieving a shared vision.
I graduated in set design and costume at the Academy of Fine Arts in Brera, Milan and I continued my professional training by winning a scholarship at the Teatro alla Scala in Milan and at the Arena of Verona. In theater I collaborated with several directors and with the choreographer Joseph Russillo in numerous ballets. I worked for different film productions and on television, for numerous shows.
In my Curriculum Vitae you will find everything more in detail.
For any further information, do not hesitate to write me. It will be my pleasure answering your questions.
Thanks and good surfing the my webpages.